Detroit, Michigan | April Belle Isle Ceremony With Reception at Rustbelt Market | Ashley + Sarah
I have to say, Ashley and Sarah's wedding in April was so beautiful. The ceremony was at Sunset Point on Belle Isle in Detroit and the reception was at The Rust Belt Market in Ferndale, Michigan. A little backstory, I've know Ashley for over three years now and it's been amazing seeing her relationship with Sarah bloom. I was so honored when they asked me to be their wedding photographer!
I asked Ashley and Sarah about the story on their first date (which was right across the street from their wedding venue), "A week after matching on Bumble, we had our first date at Soho in Ferndale, Michigan. Sarah was having problems finding a parking spot, which made her even more nervous, and when Ashley saw her briskly walking towards her, she knew instantly she had met her match. Drinks and great conversation ensued, and the night took us to a few other locations; neither of us wanted the night to end. We have been inseparable ever since."
Of course, I had to ask about the proposal (which happened the week before I got married!!), "Even though Ashley knew less than 6 months into the relationship that Sarah was the woman she would spend the rest of her life with, she decided to plan a Bonfire/Party in August so all of their closest friends and family could attend. Sarah just thought it was an end of the summer gathering, but Ashley had other plans. After a few snafus at the jewelry store, and having to rush to get the ring just hours before the proposal, things were set in place. Later in the evening, Ashley gathered everyone's attention and asked Sarah to make her the happiest woman alive. She clearly said yes, that is why we are here, but it was the most magical night either of them ever had!"
Ashley and Sarah, I wish you both the best in your travels, you both deserve it! Thank you a million times over for having me as your wedding photographer.
Check out all the awesome vendors that made this day happen:
Photographer: Sydney Marie Photography
Florist: Bartz Viviano Flowers & Gifts
Ceremony venue: Sunset Point, Belle Isle
Reception venue: The Rust Belt Market
Caterer: Holiday Market
Cake/Bakery: White Pine Bakery
DJ/Band: Fatz Bomb Entertainment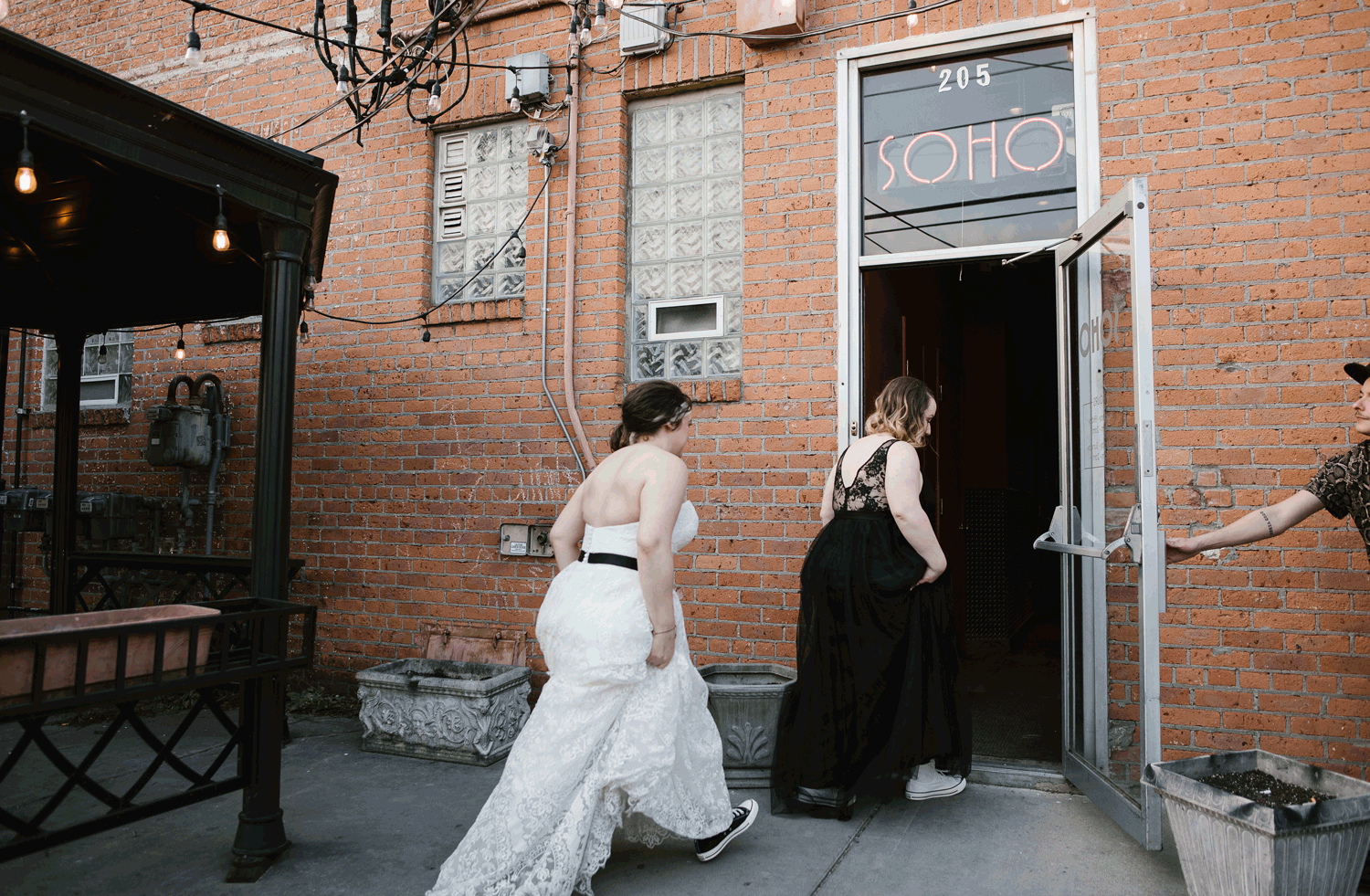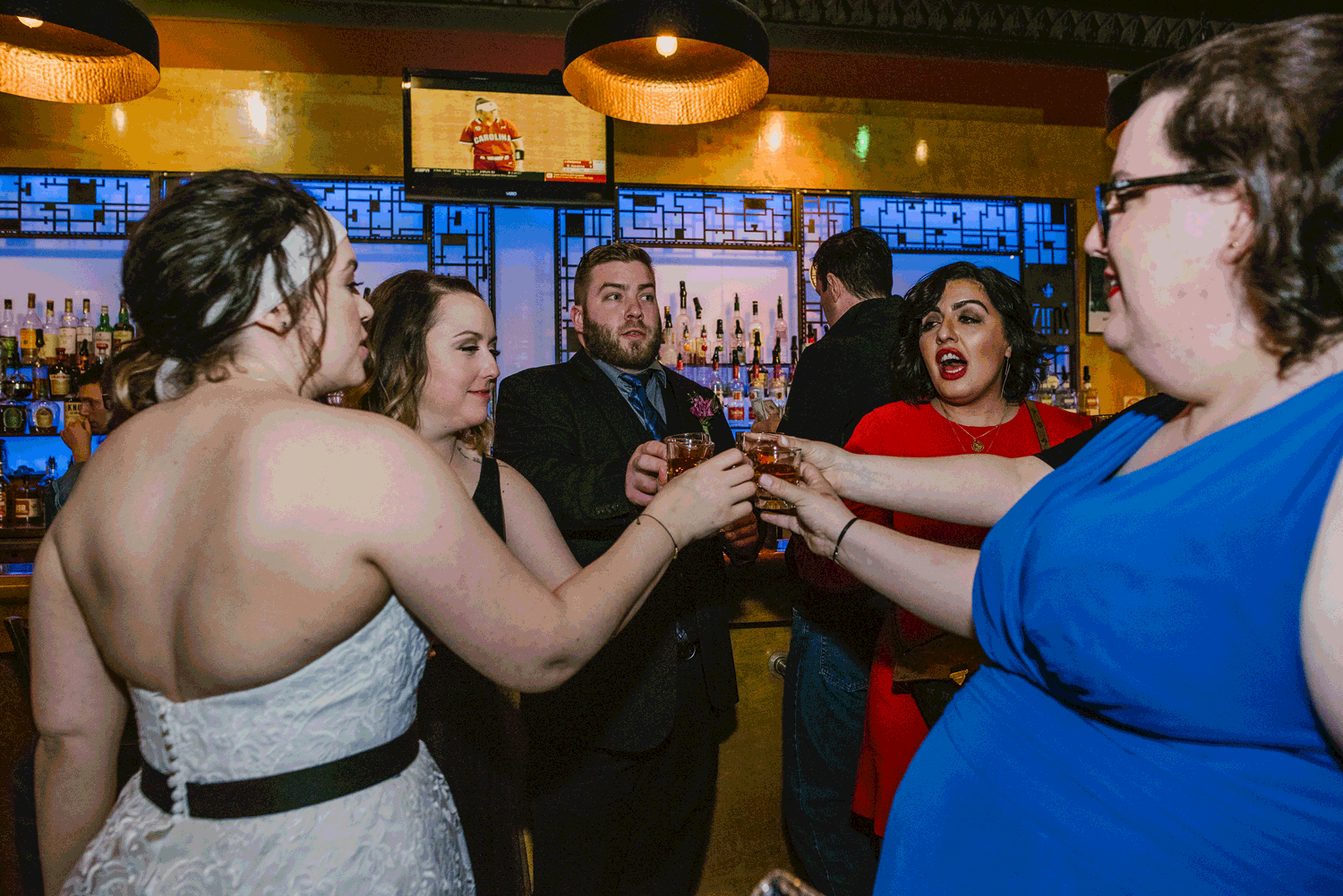 Wedding
Sydney Marie
rustbelt market
LGBTQ wedding, Michigan LGBT Wedding Photographer, Michigan LGBTQ Wedding Photographer, West Michigan LGBTQ Photographer, west michigan LGBTQ wedding photographer, detroit pride, Detroit Photographer, Detroit Wedding Photographer, rustbelt market, rustbelt market wedding, Belle Isle Wedding, Detroit Weddings
Comment